The 5 Most Expensive Cars Ever Sold at a Public Auction
By: Good2Go
Published: January 25, 2017
There are very few people in this world who have millions of dollars at their disposal to spend on a classic car, which makes them especially fun to read about.  You might ask yourself, what exactly makes these cars worth so much? There are actually quite a few common factors that contribute to the value of an auctioned automobile— low production volumes, rarity, desirability, demand, aesthetic design, and nostalgia. Below is a list of 5 cars that people felt nostalgic enough to spend hundreds of millions of dollars to have one of the most expensive cars ever sold at public auction.
#5: 1967 Ferrari 275 GTB/4*S NART Spider
Sold: August 17, 2013
Price: $27,500,000
Auction: RM Auctions- Monterey, CA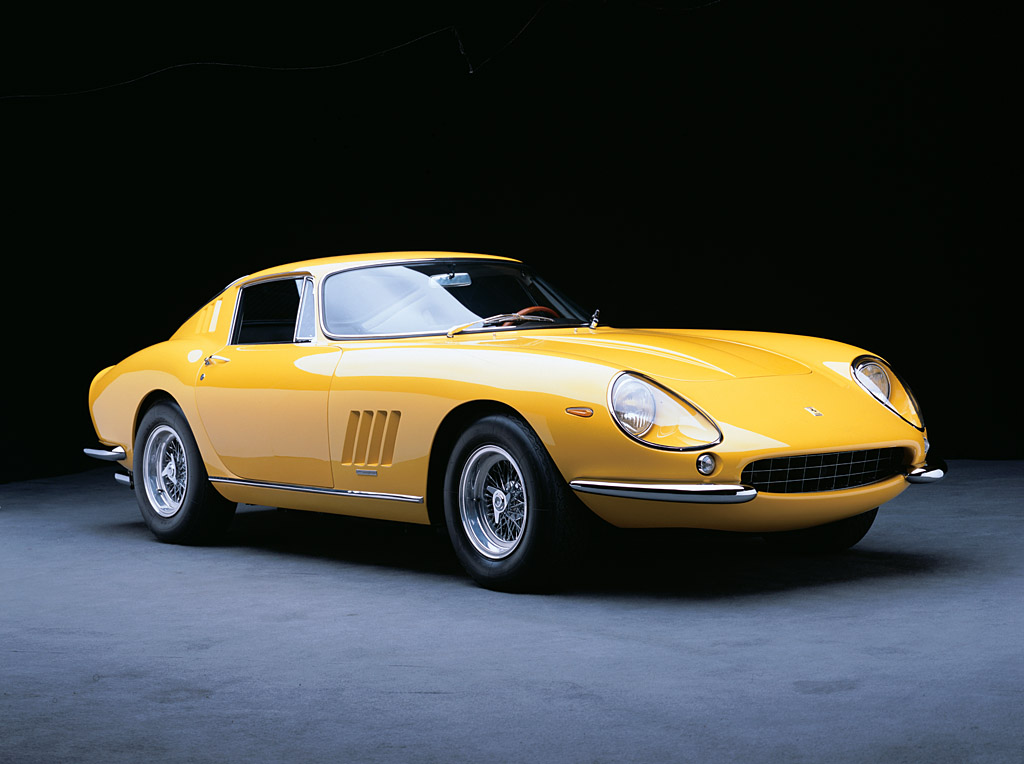 #4: 1956 Ferrari 290 MM
Sold: December 10, 2015
Price: $28,050,000
Auction: RM Sotheby's – New York City
#3: 1954 Mercedes-Benz W196
Sold: July 12, 2013
Price: $29,600,000
Auction: Bonahms- Goodwood, West Sussex, United Kingdom
#2: 1957 Ferrari 335S
Sold: February 5, 2016
Price: $35,700,000
Auction: Artcurial- Paris, France
#1: 1962 Ferrari 250 GTO
Sold: August 14, 2014
Price: $38,115,000
Auction: Bonhams- Carmel, California
The lives of the rich and famous are interesting to glimpse into every so often. If we weren't interested, then most reality shows wouldn't exist today and names like Kim Kardashian would be relatively unknown. Although most of us can only daydream about buying a luxury car like the ones above, there are things that are affordable—like auto insurance from Good2Go Auto Insurance. You can get a free, no-obligation quote from www.good2go.com for minimum coverage auto insurance in less than a minute, and sometimes for as little as $20 down.*
*Estimated online quote times apply only to good2go.com. Quote times on partner sites may vary.