5 Best Back-To-School Vehicles
By:
Published: September 13, 2019
Welp, it's almost that time again. Summer is coming to an end, and the kids will be going back to school soon. For most, that means a long shopping trip to get new notebooks, pencils, and organizers. But if you're part of the unlucky few, it could mean that you'll be needing a new car. Shopping for cars is a daunting process, but we're here to help! Check out this list of highly rated cars for around $20,000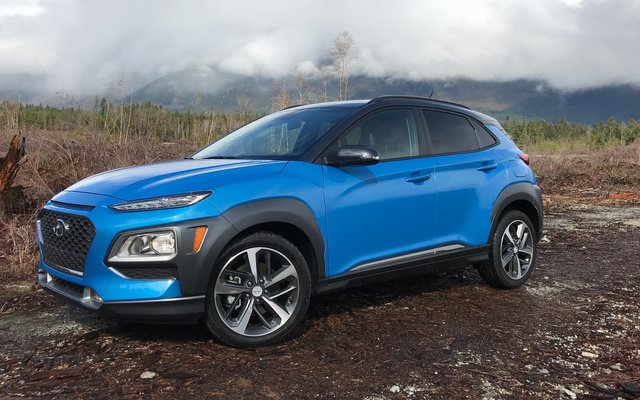 2019 Hyundai Kona
The Kona isn't going to win any races, seeing as it only has 147 horsepower, but if you happen to be buying this back-to-school car for your newly licensed kid then that could be a good thing. If it's for you, there is the appeal of having an SUV that gets 30 MPG. It also comes with a turbocharged engine and a lengthy warranty. From a safety perspective it comes with forwards collision avoidance assist, lane keep assist and driver attention warning. You can start driving a Kona of your own for as low as $21,000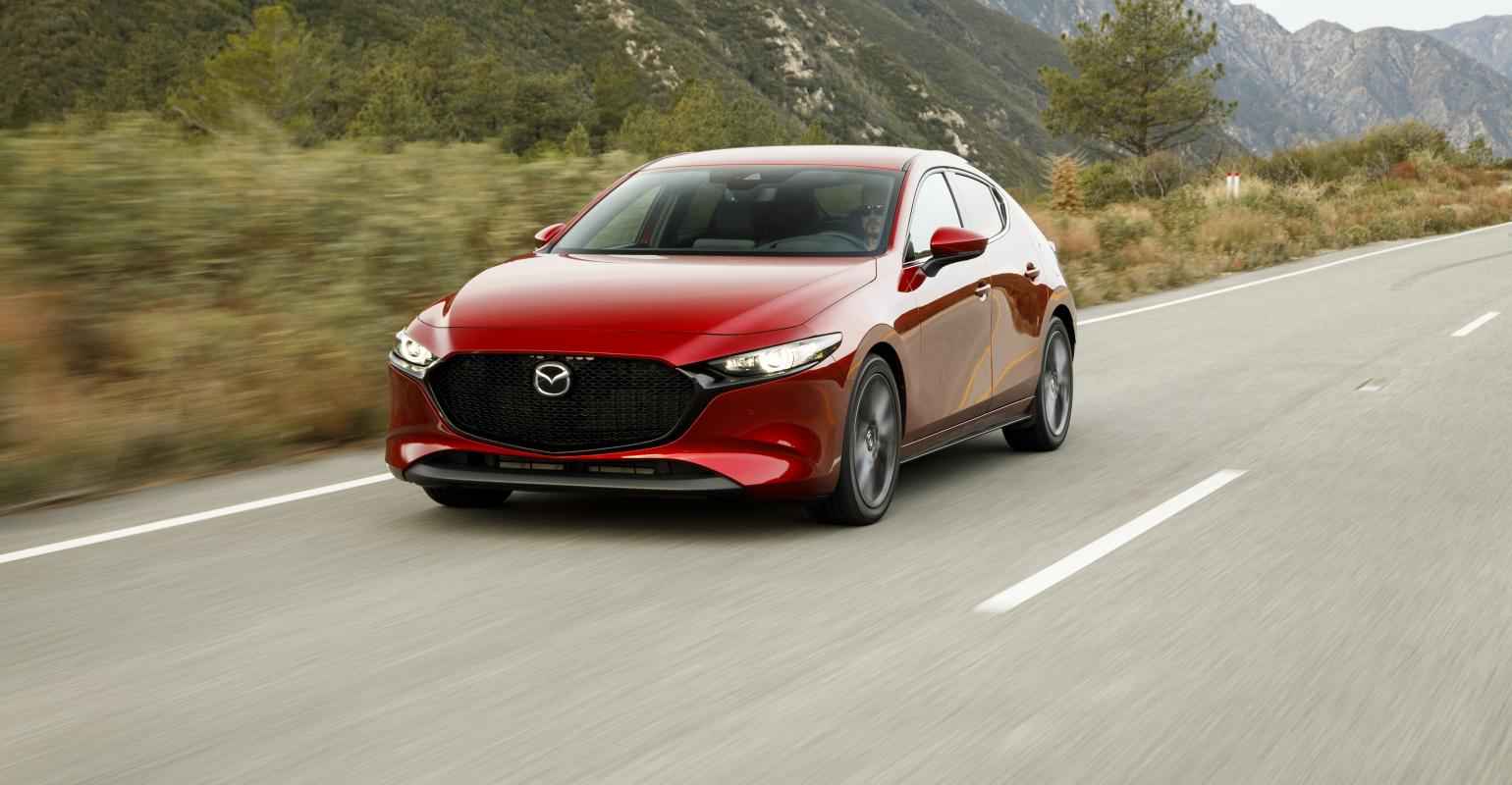 2019 Mazda Mazda3
The Mazda3 is considered one of the more "athletic" cars in its class, with a 186 HP engine and nimble handling. It won't break the bank starting at around $21,000, and comes with standard features like keyless entry, push-button start, an infotainment system with a 9-inch screen, two USB ports, Bluetooth connectivity and 8-speaker audio. It also gets 30 MPG and comes with optional all-wheel drive.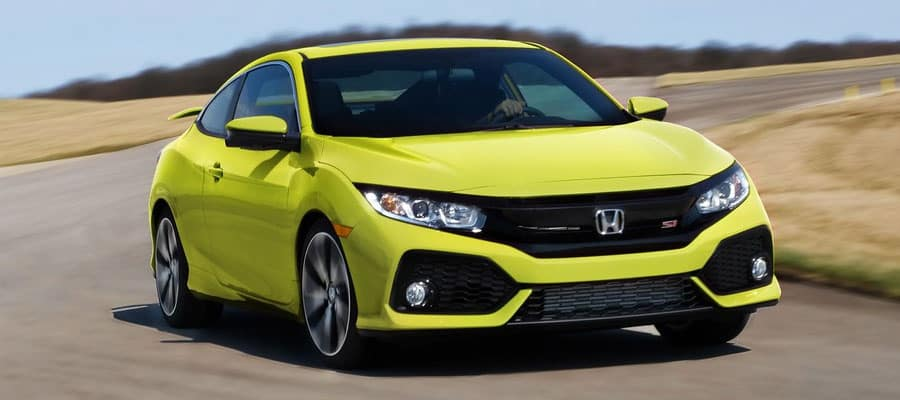 2019 Honda Civic
One warning: if you buy a Honda Civic, be prepared to have it for a while. These things last forever. They also get great gas mileage at 32 MPG and offer plenty of zip and good cornering, and start at $18,000. A bonus is their smartphone integration systems, meaning you have access to maps and music without playing around with your phone on the road. You can upgrade to the EX versionfor an additional $4,000, which means getting a standard remote start, moonroof, side-view cameras, heated seats and leather interior.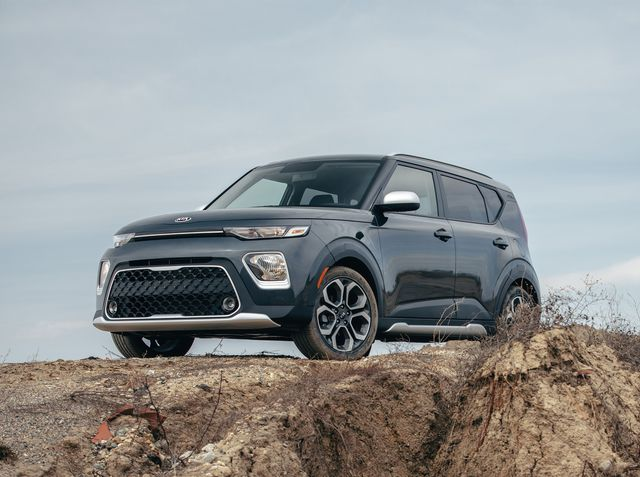 2019 Kia Soul
The Soul is a really good starter car. It only has 130 horsepower, while still offering a pretty respectable 27 MPG. It also has some pretty good standard features like a rearview cam, Bluetooth connectivity, smartphone integration and a turbo charger to assist with merging. The most appealing aspect of the Soul is the price though; you can get all of that starting at $17,300.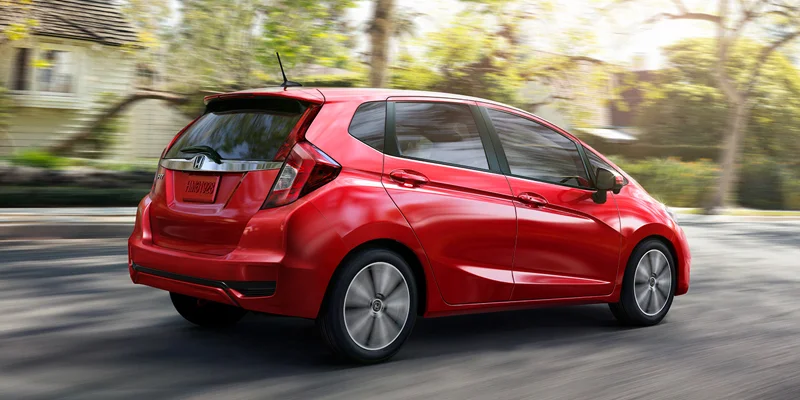 2019 Honda Fit
The Fit is a tiny little thing, falling into the subcompact category. It packs in 130 HP, which isn't bad for a car of its size, and gets 31 MPG. It offers a seven-inch touchscreen and smartphone integration as well. There are a lot of safety features as well, such as adaptive cruise control, collision mitigation, forward collision warning, lane keeping assist and road departure mitigation. And you can get all of that for $17,100.
Happy Car Hunting! Hopefully this list will get you off to a solid start when shopping for your new car. And if you need some insurance to go with your new wheels, Good2Go Auto Insurance has you covered! Visit www.Good2Go.com for a free quote on low rate, minimum limits car insurance today!